The question of what to put in a boy's bag is actually a simple question, if you just want to meet functional needs.
But if you want to bring color to your life as a tough boy.
There's really something to talk about, because it involves a kind of trend culture, called flipping culture, or simply "EDC,everyday carry".
It means to carry essential items every day for life, work and other needs. This concept originated from the Cold War in the 1960s. The Yankees who were under nuclear threat believed that a world war was about to break out and mankind was about to perish. They began to prepare for this event, hoping to completely rely on themselves to survive in wartime. This group of people is called survivalist. And EDC is their survival gear.

In the past, there were basically two types of people who had the hobby of EDC. One is the soldier, and the other is the person who likes outdoor survival. But when entering the peaceful age, EDC was freed from survival fanatics, it gradually evolved into a kind of culture and art, something that people can enjoy and love. It is also a hobby, a fashion, and a product of showing individuality.
It is definitely the perfect carrier for every classy man to express his attitude towards life and personal character. The gears you carry and use every day also reflect a lot about your life, your experience, your attitude, and carry too much memories about you. At the same time, optimizing your EDC gears is also a record of your life experience and a mark of life growth.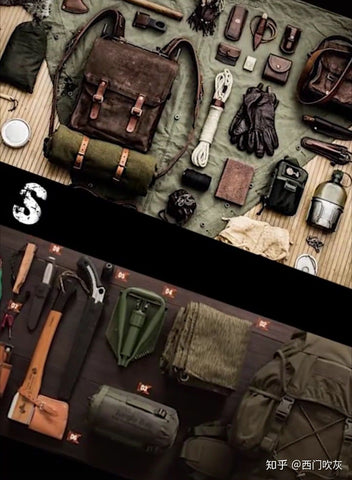 Nowadays, EDC is already a trendy way of expressing life around the world. Countless enthusiasts arranged their belongings neatly, recorded them with photos and posted them on social media. It is not only an item that is usually carried with you, but also contains the habits, preferences, and the attitude of self-expression.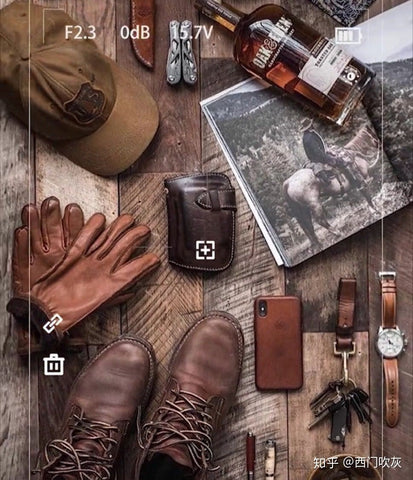 There is no standard answer for any EDC enthusiast, because each EDC Essentials should be customized. But there are still some category lists that are sought after by most edc players. The principle of selecting these categories is still the original concept of EDC - essentials for life and work. Below I enumerate my EDC list:
1. Wallet. Although payment can completely rely on mobile phones now, the wallet can still store some of our cards, such as credit cards, ID cards, work permits, and some cash;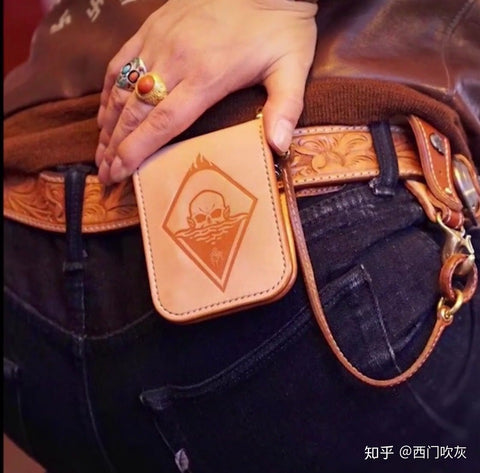 2. Keychain. The key is still a very important item in our lives. For most people, it is basically an essential, so a delicate keychain is a must-have item to show your attitude towards life;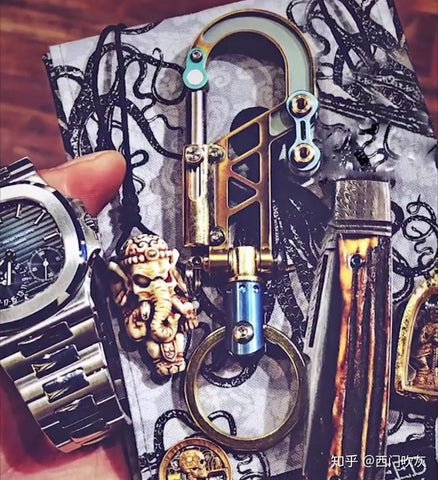 3. Pen. Pens are undoubtedly the most artistic items in men's daily life. And the tactical pen of ultimate workmanship and design is definitely the best thing to show your taste;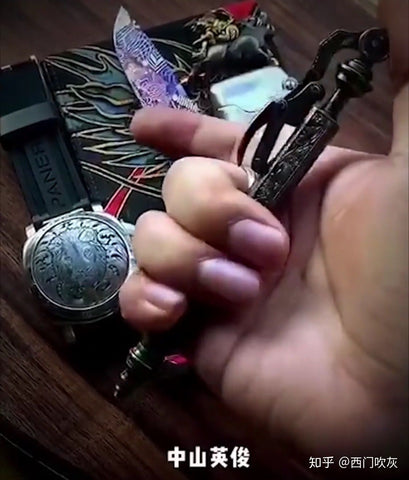 4. Flashlight. When there is a 50% chance of raining, most of them will bring an umbrella. Then there is a 100% chance of darkness every day. Why not put a flashlight in your bag?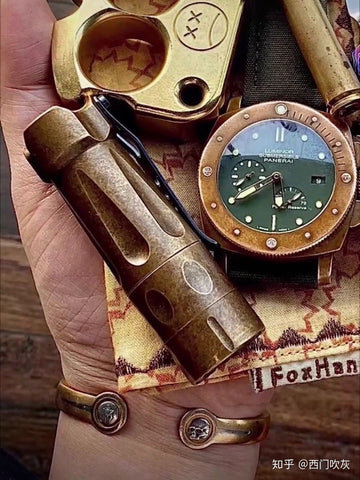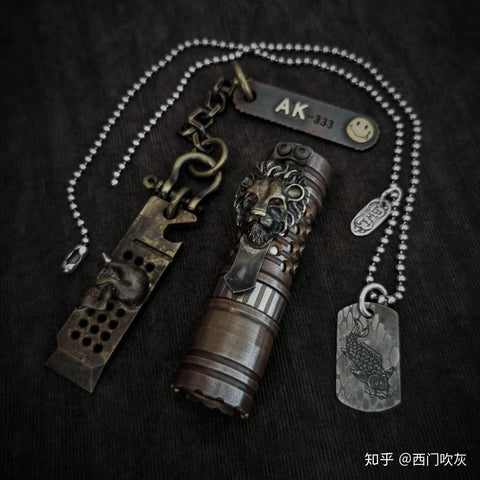 5. Multifunction EDC tool. These seemingly simple gadgets make a lot of convenience for life. Such as EDC knife, bottle opener, brass knuckles and so on. If these objects are regarded as EDC, its value will be not only confined to its actual function, but also a kind of luxury goods. But unlike luxury goods, when you meet emergency situation, they really have practical value;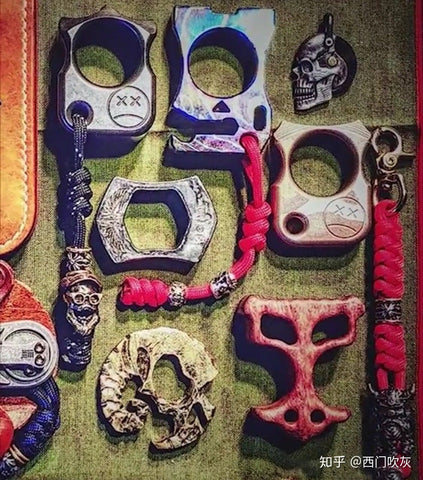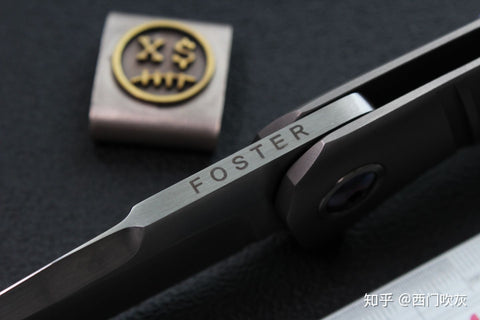 6. Stress Anxiety ADHD Relief toys. I first recommend the fidget spinner. Among all the EDC gears, I particularly like the fidget spinner. The spinning of fidget spinner and the sound it makes give me a very relaxing feeling when I feel bored.