Generally speaking, when we think of the Brass Knuckles, the old heavy knuckle loops may come to mind; it is not something that you can carry in your pocket or hang on the keychain. Now NukoToos has launched the new Fatboy Carbon Fiber Nuko Head EDC Knuckles, which is definitely a good EDC gear.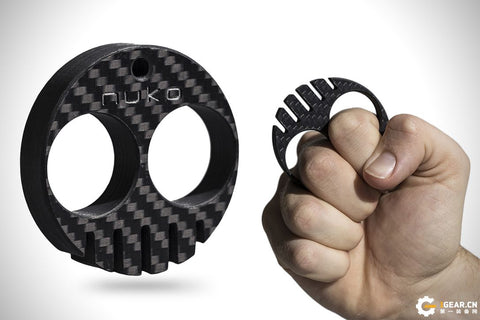 It is made of full carbon fiber, so the total weight is less than 1 ounce; the width is 2.3 inches, and the thickness is 0.5 inches. Looking at these measurement data, you know how exquisite and small it is.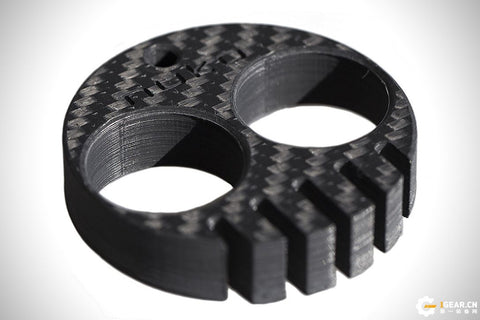 This Double Finger Knuckles combine aggressive performance and aesthetics, making it extremely attractive.
The non-metal structure means that you put it in your bag or pocket and pass the security check. There is no need to worry about X-Ray machine.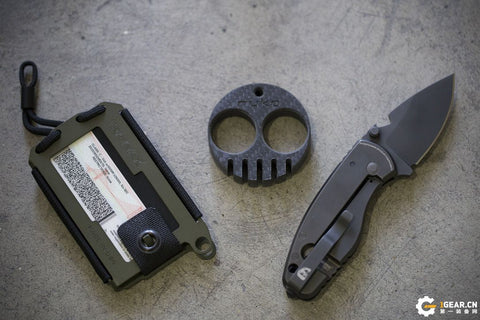 If you often travel alone or walk at night, you might as well carry this EDC knuckles to give yourself a little more security.